1 tag
560. Don't DVR the big game.
Agree, though I think I'd say "watch the big game live." Using the DVR's okay, maybe you'll want to re-watch something. Don't tape delay yourself, though.
Keys
badkidsjokes: what do you call a monkey eating keys? bonkers Perhaps my favorite Bad Kids Joke so far.
2 tags
1 tag
2 tags
My favorite records, 2012
Alphabetically: 6Bit Collective :.: Generataion Y Not compilation Best Coast :.: The Only Place Cat Power :.: Sun Chromatics :.: Kill for Love Clams Casino :.: Instrumental Mixtape 2 Dirty Projectors :.: Swing Lo Magellan Divine Fits :.: A Thing Called Divine Fits Frank Ocean :.: channel ORANGE Grizzly Bear :.: Shields Japandroids :.: Celebration Rock Melody's Echo Chamber :.: s/t Passion...
2 tags
My favorite songs of 2012: a Spotify playlist →
I tried to arrange these in some semblance of flow; they're not in descending order of favoritism. By my count, nine of these songs aren't on Spotify; you can listen to them here: Born Gold .:. Lawn Knives (Teen Daze Remix) The Hood Internet .:. Exquisite Party (Beyoncé x Of Montreal) Clams Casino .:. Born to Die (Lana Del Rey Remix Instrumental) Caves .:. 1993 Dreams .:....
1 tag
The Wikipedia page for 555 (telephone number) →
2 tags
3 tags
5 tags
4 tags
4 tags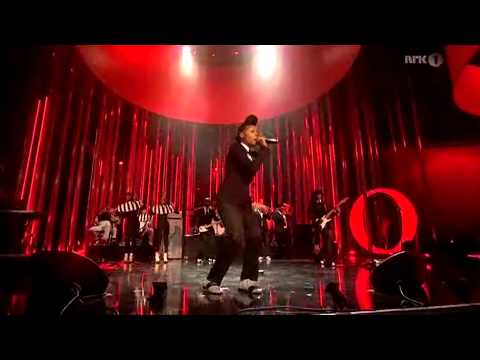 2 tags
When is Pitchfork going to start reviewing...
rawkblog: Why Usher and Lady Gaga and not Taylor Swift or Paramore? If the explanation is "We just like them better," that's unfortunate.* *Pitchfork should definitely be reviewing Lady Gaga and Usher. I'm not complaining about this at all.  This. It feels like p4k is taking the easy way out by not covering pop-country / pop-punk / etc. The same goes for, say, covering tracks from Adele and...
2 tags
3 tags
3 tags
Eight days ago, I took Amanda out to a new Japanese steakhouse and sushi place. We both enjoyed everything about it, but this post is about two micro-stories related to that date, not the date itself. 1. The restaurant was playing what seemed to be a mix CD of au courant radio pop, heavy on female dance pop vocalists; it was pleasantly incongruous. At one point "Kiss Me Thru the...
2 tags
1 tag
3 tags
1 tag
2 tags
3 tags
thepurityring: Friends, I am so excited for Purity Ring's forthcoming LP.
10 tags
5 tags
2 tags
9 tags
2 tags
The Harvest | Two Bicycles →
I just stumbled across this gorgeous demo of Teen Daze's "The Harvest", which was one of my favorite songs of 2011. It's been hiding on the bandcamp of Two Bicycles, a Teen Daze side project of sorts.
2 tags
Why David Letterman Is Hilarious: A Video... →
3 tags
3 tags
6 tags
4 tags
2 tags
3 tags
3 tags
4 tags
1 tag
2 tags
dauthan: Records I got for Christmas, 2011 →
Reblogging because I've edited this list to add a couple of things, one of which I overlooked previously and the other which was just received belatedly.
1 tag
3 tags
"Jesus Fever," Kurt Vile. 132 plays. One weekend... →
imathers: teenageart: marathonpacks: Pay it forward! Nicola Roberts "Gladiator" n/a (probably around 60 times) Johnny Boy - "You Are the Generation That Bought More Shoes and You Get What You Deserve (Crews Against Consumismo Extended Mix)" Which makes sense, because it's awesome. The remix doesn't seem to be on YouTube, but the almost-as-good album version is here. Last.fm says...
2 tags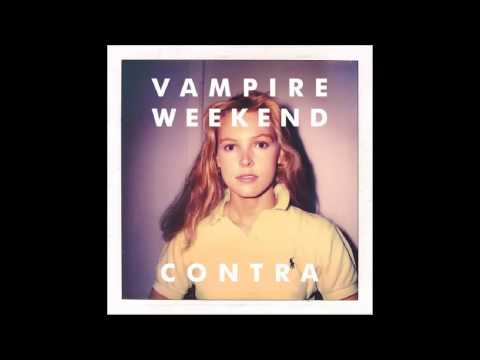 3 tags
teendaze: TEEN DAZE - LET'S GROOVE (FREE...
9 tags
3 tags
Records I got for Christmas, 2011
Small Plates Records' Crack Friday pack - this is the first six releases from the label run by the guys from yvynyl and I Guess I'm Floating. The releases are:  Guards Resolution of One 7" on mixed color vinyl (it's bluish) - "Resolution of One" b/w "Crystal Truth" and "Long Time" Campfires Dusty Mansions 7" on red vinyl -...
3 tags
Matthew McVickar: 2011 in Music: Sounds →
marathonpacks: (This is totally awesome. Click through and listen. Love, Eric) matthewmcvickar: I tend to fixate on sounds and tones in songs and records. These are my favorite sounds from this year.
3 tags